Do you need parts that you can't find?
Do you need stronger parts?
Do you need a different ratio or spline count?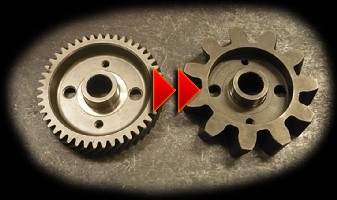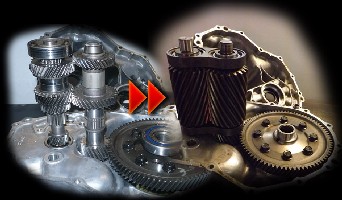 We will engineer a solution to your problem and manufacture it in the USA.
We make:
For:
agricultural
airboats
diesel trucks
exotic cars
helicopters
industrial
motorcycles
outboard engines
personal watercraft
sprockets
tractor pulling
Most of our products are manufactured for customers through private label, exclusive contracts
and will not be marketed on our website.
Contact Us